Chemco Commits to an Environmentally Sustainable Future
Employee-owned Chemco International has taken the next step on its journey towards environmental sustainability by converting the supply of all 100% of its energy requirements to 100% Green Energy.
This has been achieved in partnership with Green Energy UK; which is credentialled as the UK's only supplier of both 100% green gas and electricity, for which it is certified by RGGO and REGO. All energy is generated in truly sustainable ways and therefore no carbon offsetting is required.
Chemco International has, for many years, prided itself on taking the lead and not putting profit optimisation before 'doing the right thing'. Whilst there is a significant cost to the Company in adopting 100% green energy, it is committed to absorbing this cost and so reducing its carbon footprint.
It follows a similar commitment by the Company in 2020 to Zero Waste and since then all process waste has been diverted from landfill towards other channels, such as Recovery and Incineration for Electricity Production.
The next steps for the Company are to convert its vehicle fleet to 100% electric and provide green charging points for company visitors. The process for achieving this, already underway; is expected to be completed by the end of February 2021.
Future aspirations of the Company include the adoption of bio-resins and the complete removal of solvents from the small part of the company's sales that are still solvent based; the majority of Chemco's technologies being solvent-free for many years already.
Fiona McElroy, Safety, Health, Environmental & Quality (SHEQ) Manager of Chemco International, commented:
"Thankfully, Chemco International speaks of its environmental achievements rather than simply its good intentions and so I am delighted at the progress made in the past year and in spite of Covid."
For further information on Chemco International's Sustainability Plan, please contact [email protected]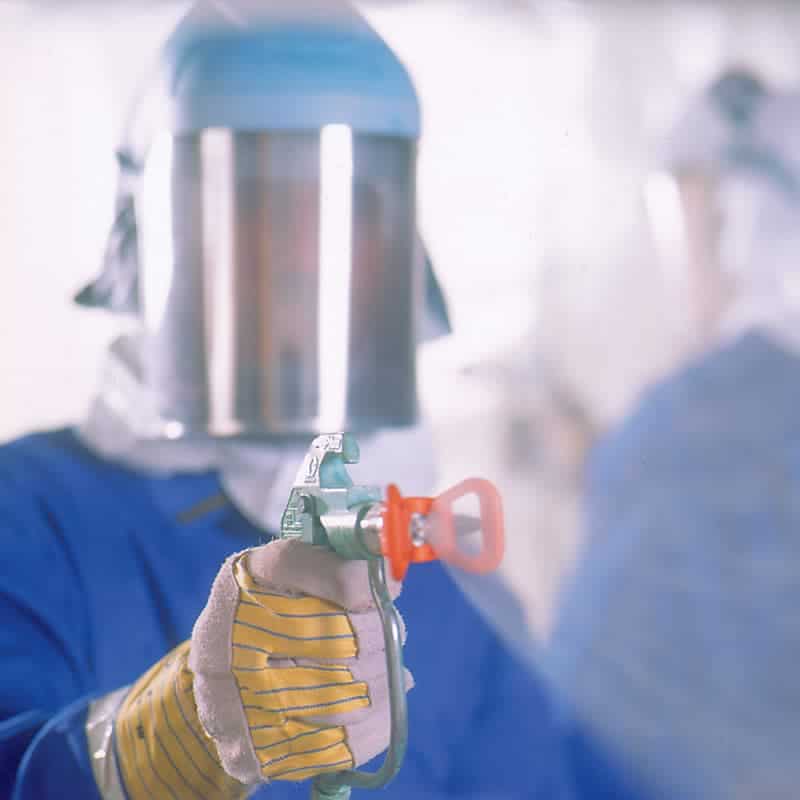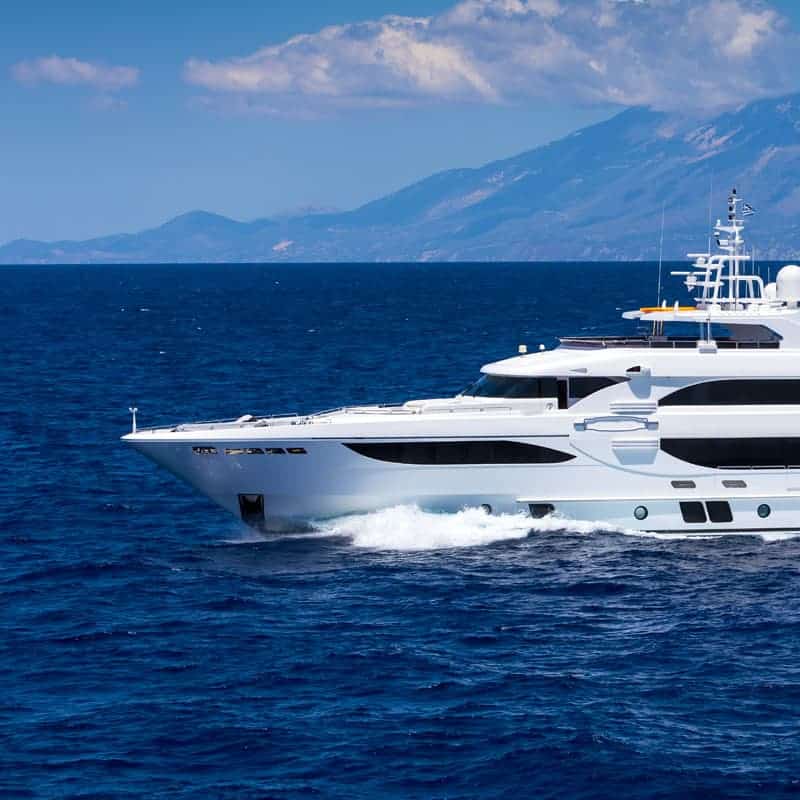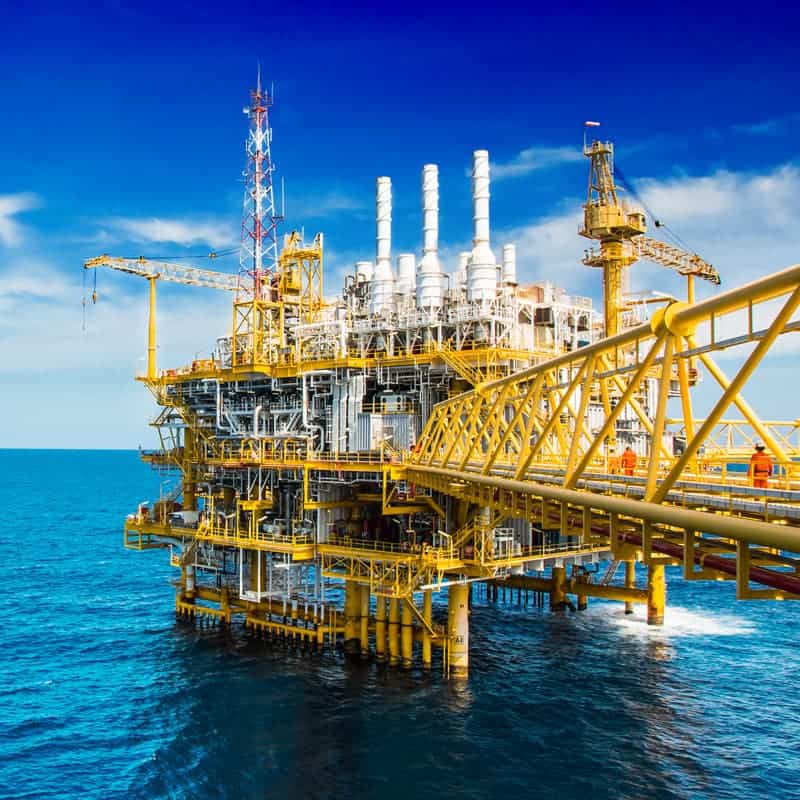 Angus Cochrane
2021-01-06T09:03:18+00:00
Contact Our Specialist Coating Advisors…
Our coating specialists can suggest the right solution for your specific application.