Chemco International Receives RoSPA GOLD Award for Health and Safety Achievements
Chemco International is celebrating after landing an internationally-recognised award for demonstrating high health and safety standards.
The company is delighted to have received a RoSPA Gold Health and Safety Award, industry's top benchmark, for its commitment to ensuring all employee-owners, customers and visitors experience safe and healthy working conditions at Chemco each and every day.
Organisations receiving a RoSPA Gold Award are recognised as being world-leaders in health and safety practice. Every year, nearly 2,000 entrants vie to achieve the highest possible accolade in what is the UK's longest-running H&S industry awards.
Fiona Mcelroy, Safety, Health, Environmental and Quality (SHEQ) Manager at Chemco said: "We are thrilled to have been recognised as gold-standard by RoSPA for our committed efforts towards health and safety in the workplace. The ongoing support and engagement of our employee-owners continues to impress me each day; with the genuine desire to help, and mutual respect between colleagues, making Chemco a safe, healthy and happy place to work."
Julia Small, RoSPA's Achievements Director, said: "This is a fantastic and well-deserved accomplishment. All our award entrants demonstrate their unwavering commitment and passion for keeping people safe at work. By receiving this recognition, Chemco International join like-minded businesses and organisations worldwide, who represent the very best in their approach to Health and Safety. I would like to add my personal thanks for all the work that it has taken to secure this well-deserved award – congratulations to all those involved, who champion and drive up Health and Safety standards every day. You are a fantastic example to others in your sector."
For more information about the RoSPA Awards visit www.rospa.com/awards.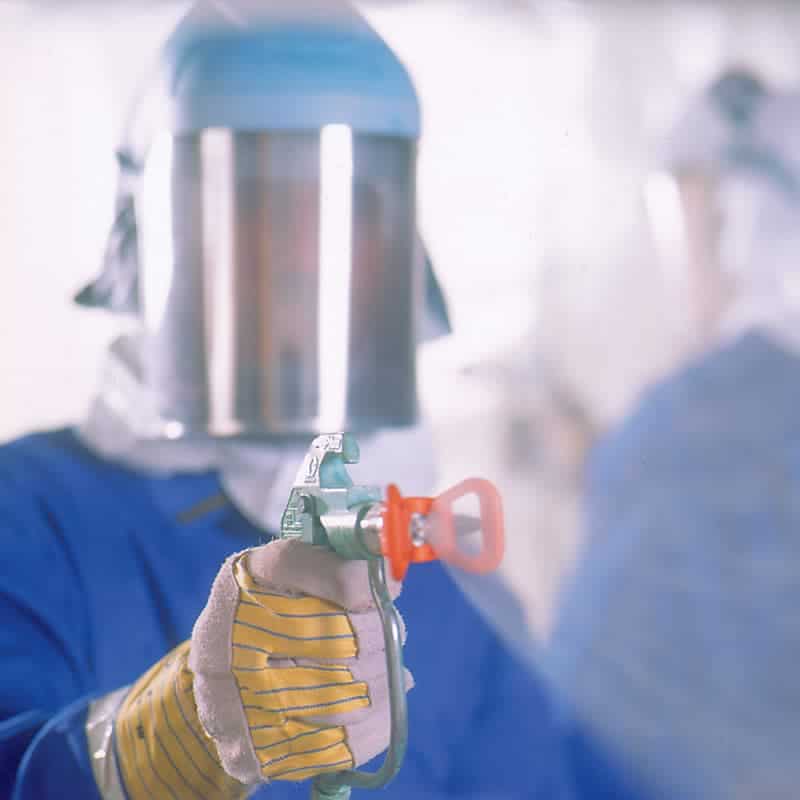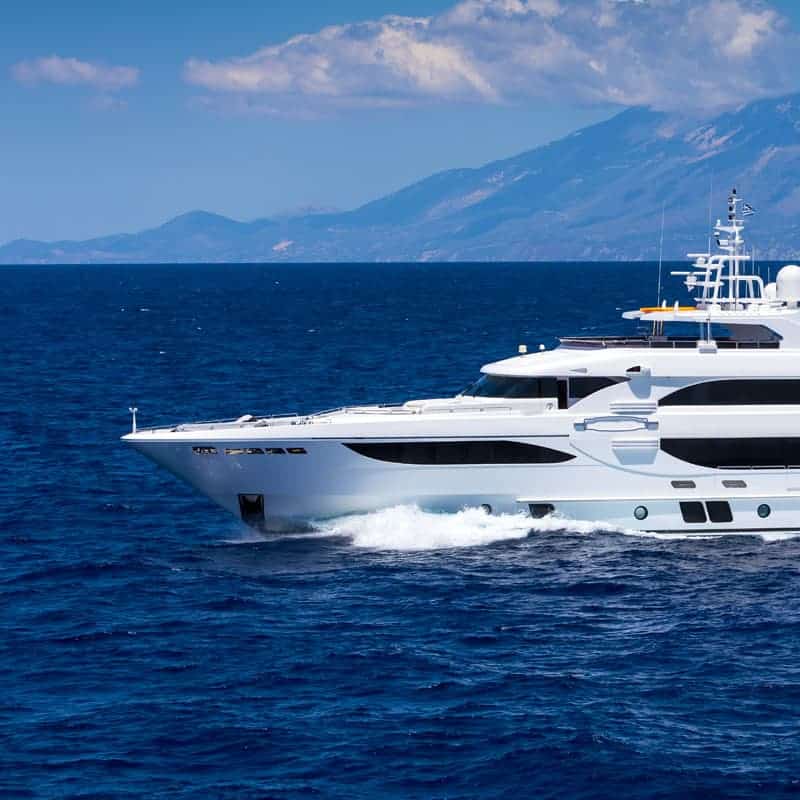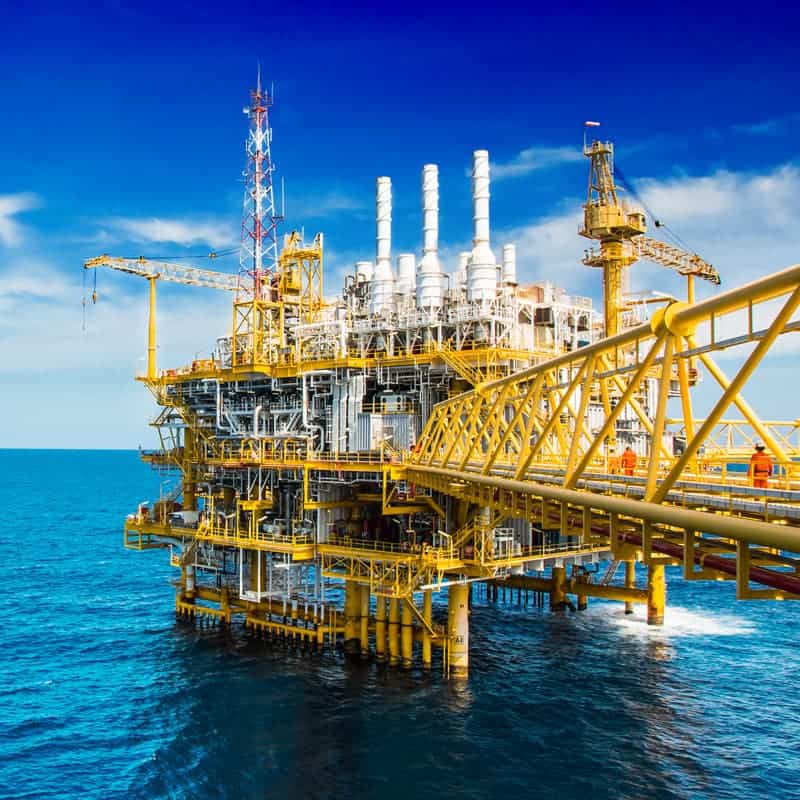 Angus Cochrane
2023-05-25T15:22:31+01:00
Contact Our Specialist Coating Advisors…
Our coating specialists can suggest the right solution for your specific application.