Chemco Joins Cycle2Work Initiative
Chemco International has recently joined the government's Cycle2Work initiative, with around half of the company's
Employee-Owners having already taken up the challenge to get fit, go green and save money.
This scheme was identified as the perfect way to promote mental and physical wellbeing, whilst supporting the shared need for sustainable transport in Scotland.
Raw Materials Lead, Martin Clark, said:
"Cycling to work is helping me save a lot of money on travel, plus I feel more energised each day as a result of the fresh air and exercise! It's a great initiative."
The first group outing is already in the works, with more members of the workforce set to acquire their new bikes in the weeks ahead.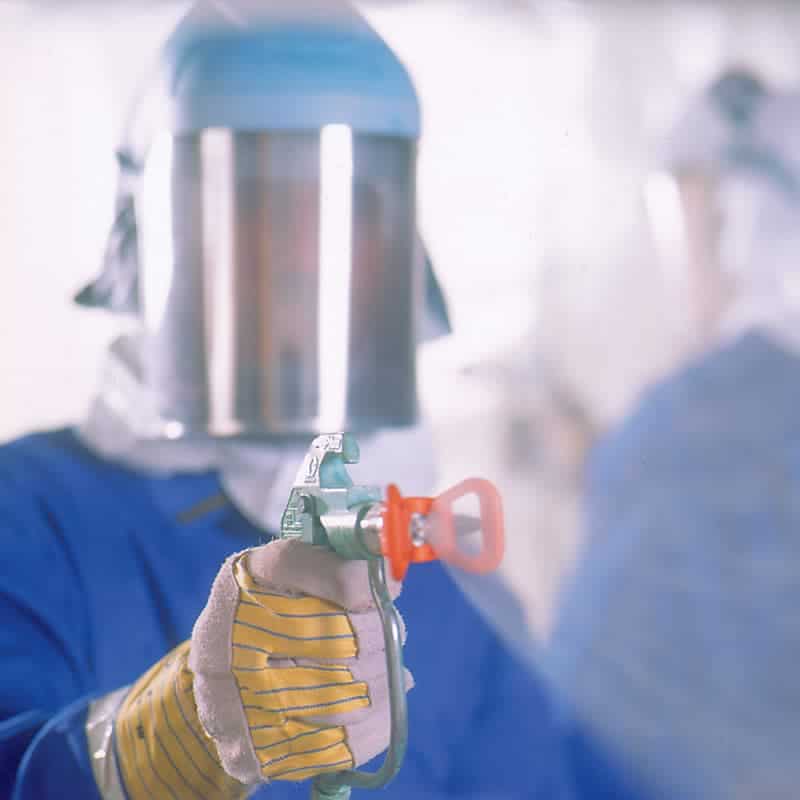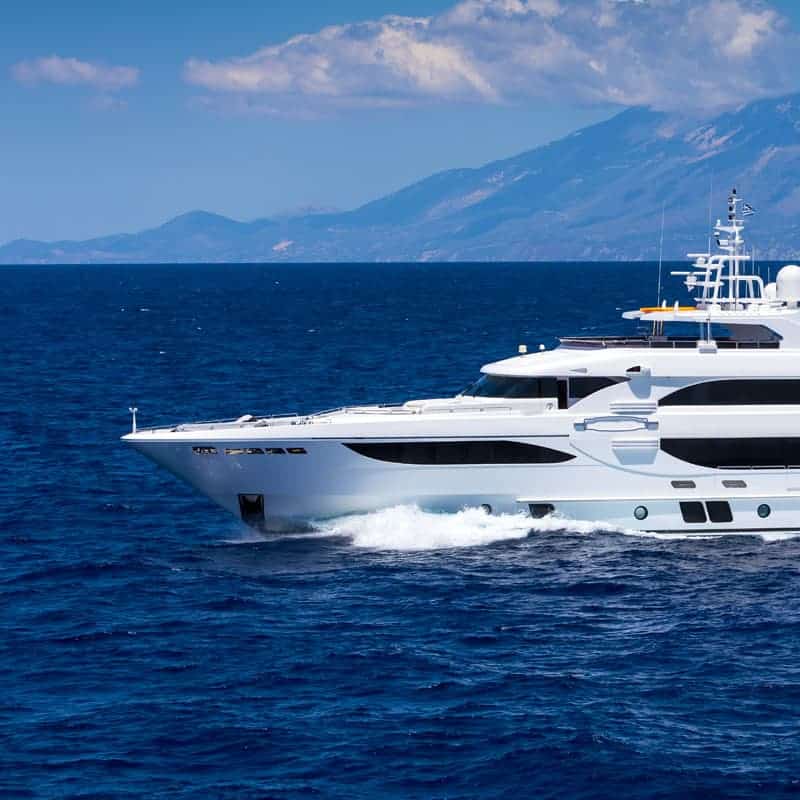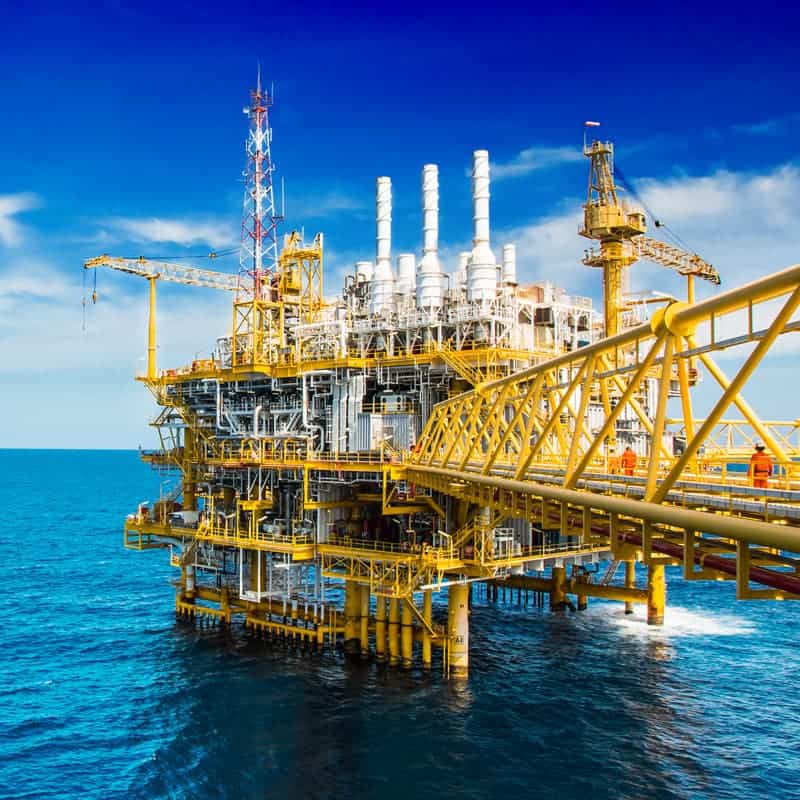 Angus Cochrane
2021-06-28T09:29:27+01:00
Contact Our Specialist Coating Advisors…
Our coating specialists can suggest the right solution for your specific application.