Chemco Marks 3rd Anniversary of Employee Ownership with Charity Commitment
On the Company's third anniversary of Employee Ownership,
Chemco International and its Employee-Owners have taken the step of committing to Glasgow's Spirit of Christmas appeal for 2021.
Having launched in 2014, Glasgow's Spirit of Christmas donates Christmas gifts to children affected by hardship, or living in poverty, throughout Glasgow and its surrounding regions.
In making this effort to support positive change this festive period, well over 100 gifts have been donated to a local charity, One Parent Families Scotland: North Lanarkshire; with the Company opting to match each gift donated by the Employee-Owners.
As the Company takes its most meaningful step yet into the journey of Employee Ownership, with all eligible Employee-Owners having officially received the gift of Free Issued Shares in the Company, it is in the spirit of cooperation, shared by all, that Chemco is able to give back this Christmas.
Everyone at Chemco would like to wish all colleagues, customers, and partners around the world a Merry Christmas and a healthy and happy New Year when it comes.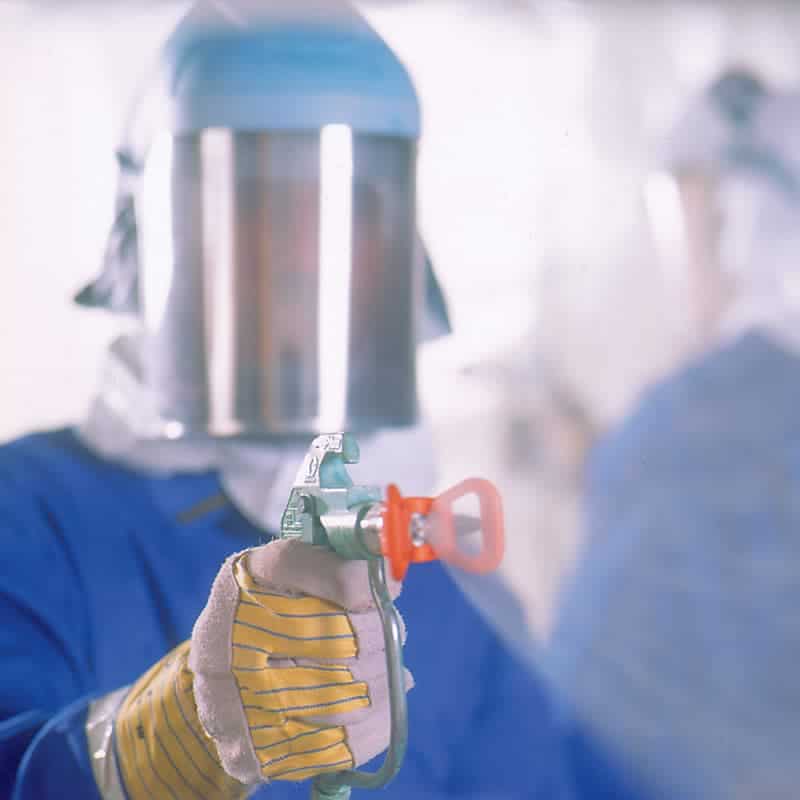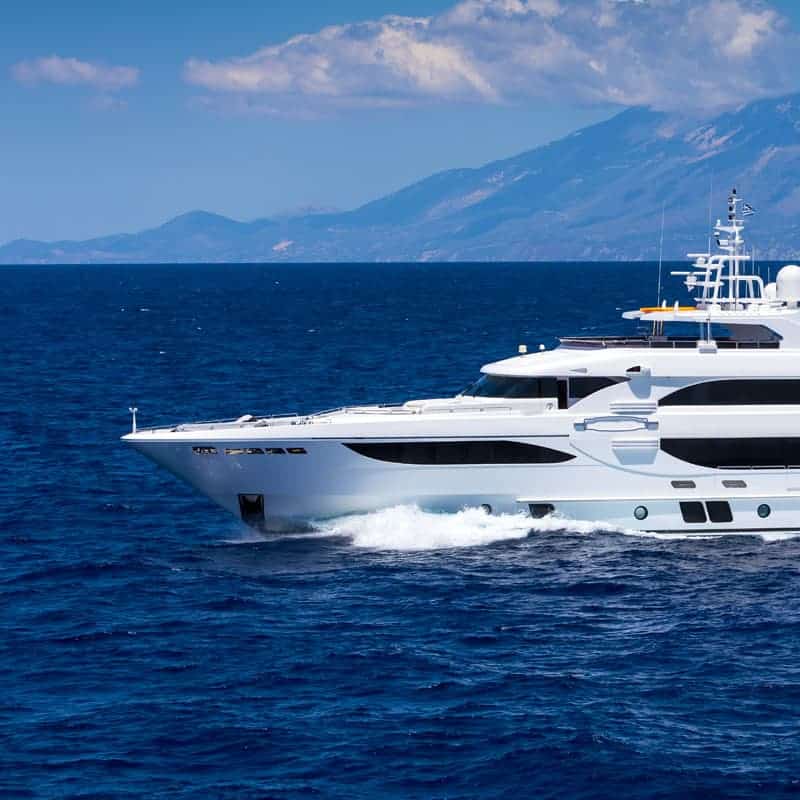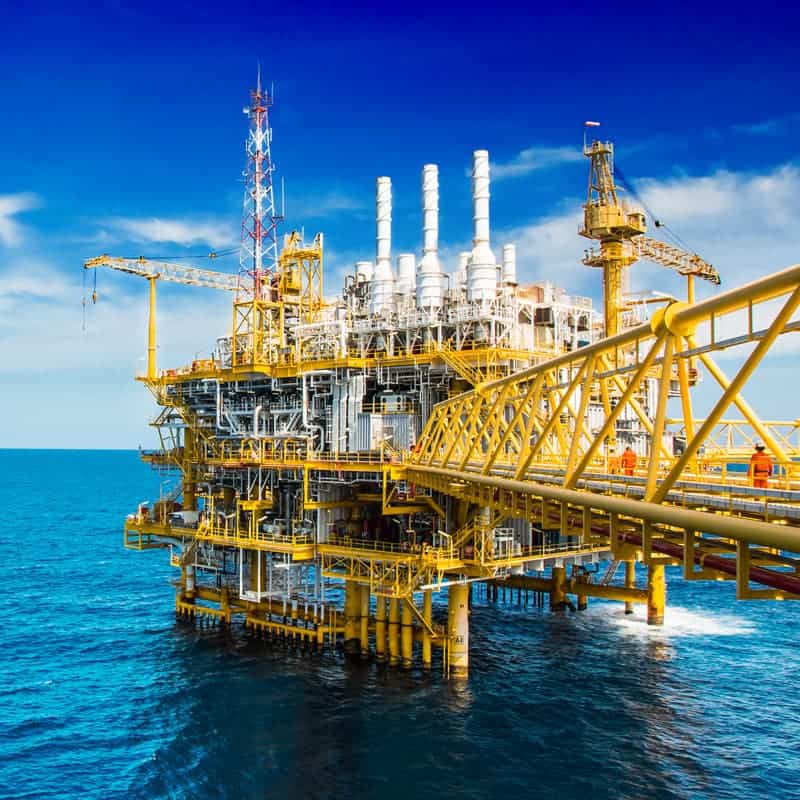 Angus Cochrane
2021-12-15T11:33:40+00:00
Contact Our Specialist Coating Advisors…
Our coating specialists can suggest the right solution for your specific application.