Chemco Undertake Initial £1m Investment
Despite the challenges of Covid-19 and after months of lockdown, Chemco International has embarked on a major investment programme in its hometown of Coatbridge. Phase One of this project includes the acquisition and subsequent upgrading of existing buildings; together with neighbouring property; commenced at a cost of over £1 million.
It is the first major investment by Chemco since the founder of the Company, Mansoor Khorasani, placed it in 100% Employee Ownership and in the hands of new management at the beginning of last year. This announcement coincides with the company switching to 100% Renewable Energy for all of its heating and power.
Phase One will provide modern and spacious facilities, increase technical and production capabilities, and help to maximise the company's growth in its design, manufacture, and sales of innovative and environmentally friendly protective coatings for the Marine and Industrial sectors.
The investment re-secures Coatbridge as Chemco International's headquarters and will enable the company to continue to expand on and around its existing site. Having outgrown the existing site, the alternative would have required the company to move away from the area and cause considerable disruption to the workforce. This project emphasises the company's commitment to remaining and investing within Coatbridge.
Commenting on the investment, Ivan McKee MSP, Minister for Trade, Investment and Innovation said:
"I'm delighted that, with this investment, Chemco International has cemented its long-standing relationship with Coatbridge. This commitment also makes a contribution towards the future growth of our large and successful chemicals industry, which employs around 11,000 people in Scotland."
Colin Wade, Managing Director of Chemco International, commented:
"We are extremely fortunate to be able to provide a good news story in this period where so much bad news is all around. Whilst the past months have not been without their challenges; the business continues to be busy and successful. We remain ambitious and confident of our ability to secure those opportunities that do still exist in these otherwise difficult economic times.
None of this would have been possible without the team work and commitment of all thirty employee owners at Chemco International; each of whom I know are extremely grateful to North Lanarkshire Council for their support in facilitating the property purchase from North Lanarkshire Properties LLP, without which the Company would have been forced to relocate out of the area, with an inevitable loss of local jobs. That scenario has thankfully now been averted."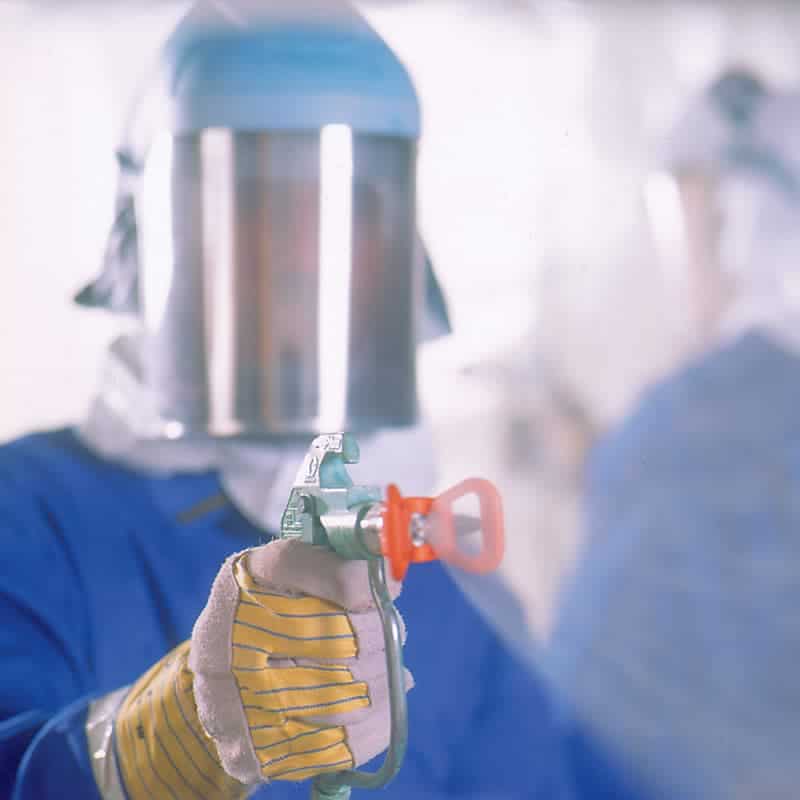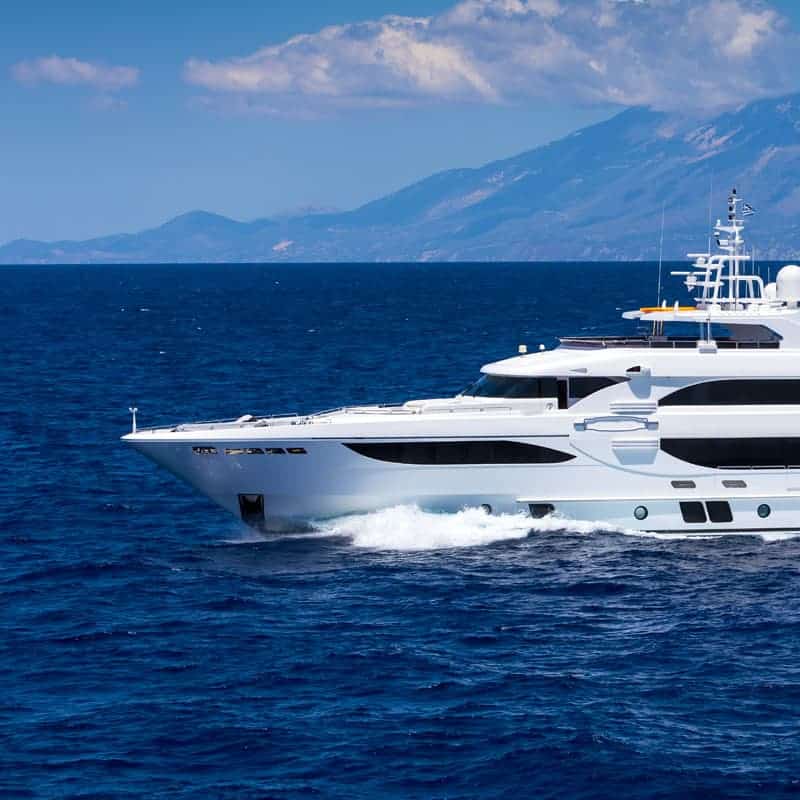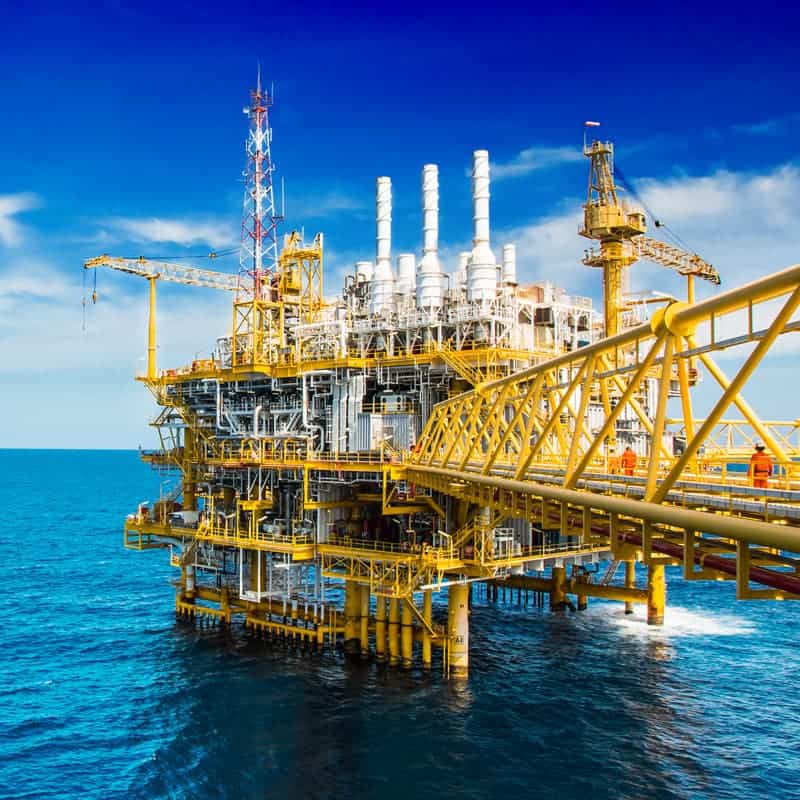 Angus Cochrane
2020-11-11T09:54:00+00:00
Contact Our Specialist Coating Advisors…
Our coating specialists can suggest the right solution for your specific application.