Chemco's Sponsored Cycle Fundraiser – St Andrew's Hospice
On September 11th, a small cross-section of Employee-Owners at Chemco International will be cycling a combined 500+ miles from Glasgow to Loch Lomond, to raise money for the nearby St Andrew's Hospice, an organisation so vital to our local community.
St Andrew's Hospice provides care and support to patients and their families tailored to meet their individual needs. Their goal is to provide physical, psychological, social and spiritual care for all patients in a calm, peaceful and welcoming environment. The Hospice cares for patients with a range of needs including symptom management, rehabilitation as well as end of life care. The aim is to ensure all patients live as actively as they can, for as long as they can and ensure they have the best quality of life possible.
The Cycle will be the culmination of a whole month of fundraising at Chemco, including a 'Charity Challenge Day' and other activities chosen by the Chemco team so that all can take part in doing their bit for a great cause.
A target of £4,000 has been set, which, if achieved, will enable the Hospice to purchase a Specialist Tilt-in Space Chair and provide up to one month of Hospice Hearty Meals.
We hope you can support us with our efforts in any way you can; with all donations greatly appreciated, via Just Giving or company employee-owners.
Please DONATE HERE!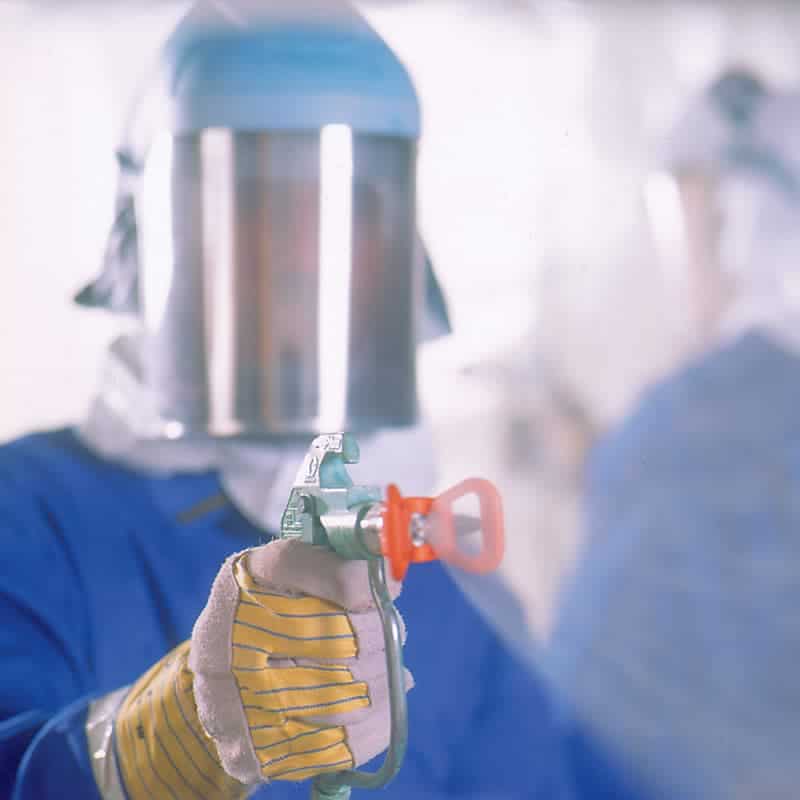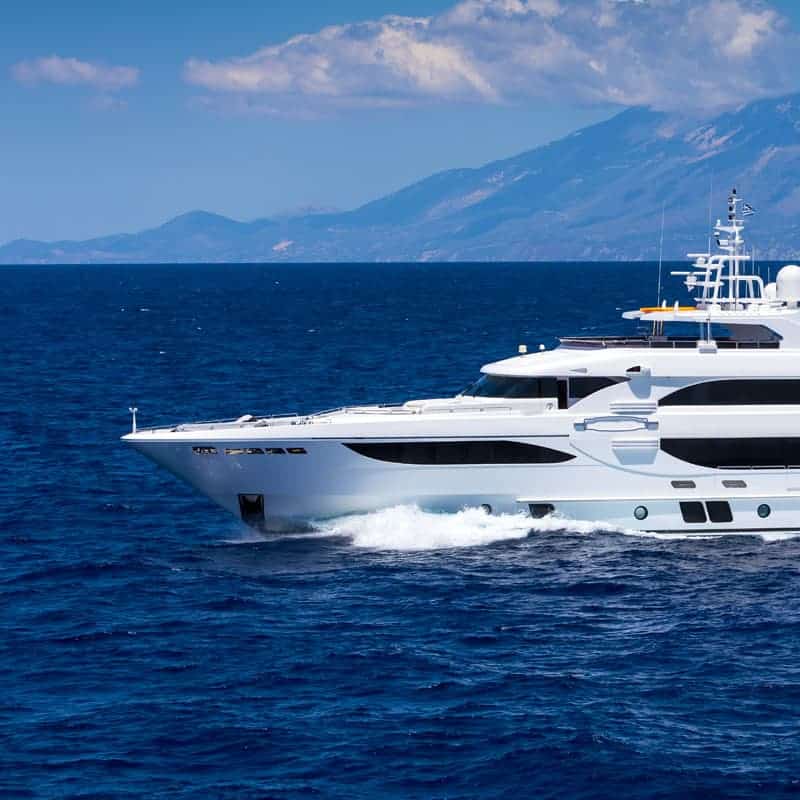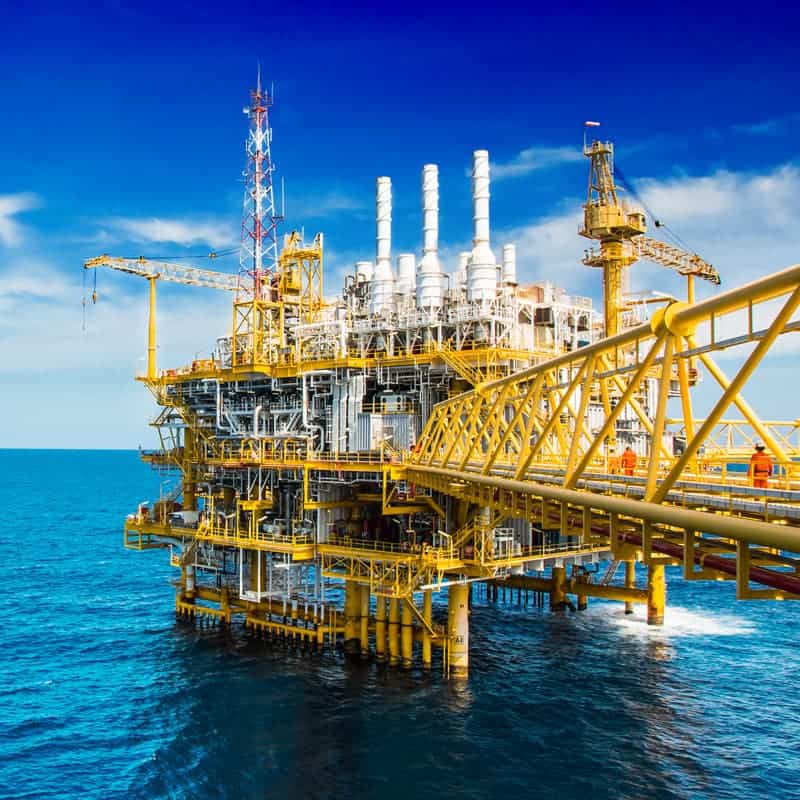 Angus Cochrane
2022-08-26T12:16:46+01:00
Contact Our Specialist Coating Advisors…
Our coating specialists can suggest the right solution for your specific application.