RC 500GTC: The Modern-Day Topcoat
Topcoats are designed to provide an aesthetically pleasing finish and a protective barrier against UV attack. In the marine and offshore industries, topcoats can also be utilised to colour co-ordinate various structures and vessel substrates in accordance with Health & Safety standards.
Many conventional topcoats are polyurethane-based, meaning they contain isocyanate. Polyurethane topcoats have often been favoured for their ability to provide superior chemical and abrasion resistance, especially in high-wear conditions, when compared with competing topcoats. However, over the years, such paints & coatings have become increasingly prohibited due to their alleged link to adverse health conditions and environmental damage.
Chemco International has designed and manufactured a state-of-the art, epoxy acrylic topcoat for applications where isocyanate-based (polyurethane) coatings cannot be used. This unique, VOC-compliant coating – RC 500GTC – is free from polyurethane and provides exceptional chemical and UV resistance for exposed surfaces where colour retention, high gloss and an aesthetically pleasing finish are required.
RC 500GTC exhibits outstanding opacity; ensuring substantial time and cost savings can be achieved as only a single coat is required to cover dark surfaces with light colours. A long pot life and short drying time also support excellent productivity and reduced downtime.
This coating system has been used successfully for many years across a variety of external applications, including vessel tanks, roofs, pipes, doors, funnels, and swimming pools. In the offshore industry, RC 500GTC has been used to coat various offshore platforms in accordance with strict compliance standards. It is most effective when used as a topcoat for other Chemco coating systems, such as RS 500P, RA 500M and RL 500PF.
Independent tests have proven that RC 500GTC outperforms other market leading topcoats. This system also directly competes with, but does not encounter any of the problems faced by, polysiloxane coatings.
In an industry where applicator health & safety must be considered paramount, RC 500GTC provides the modern-day topcoat solution whilst also providing premium coating quality and performance.
To learn more about this innovative coating, view case studies and download its data sheets, please visit: RC 500GTC.
For all enquiries, please Contact Chemco.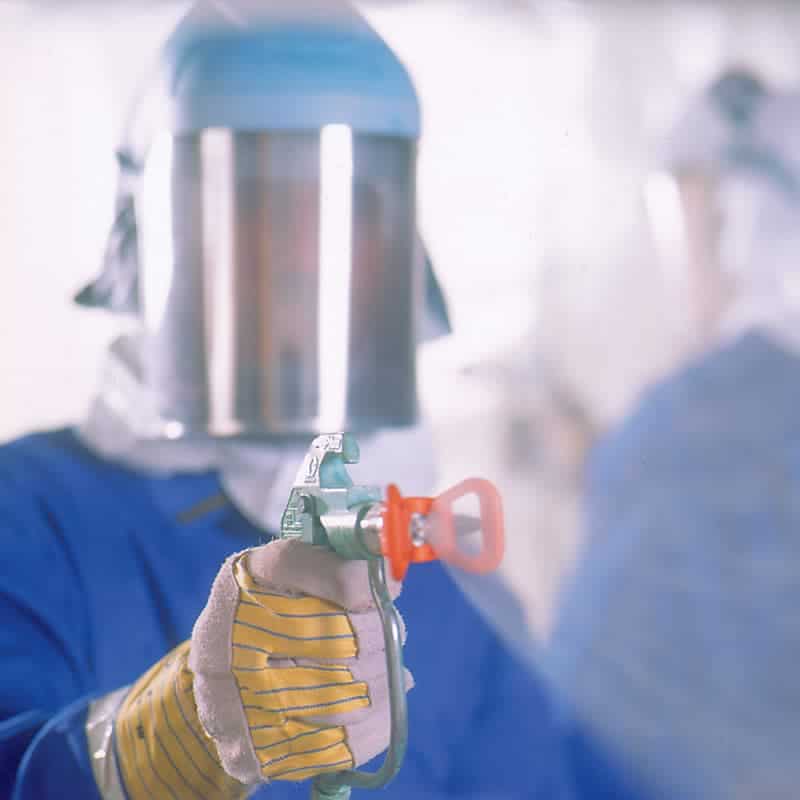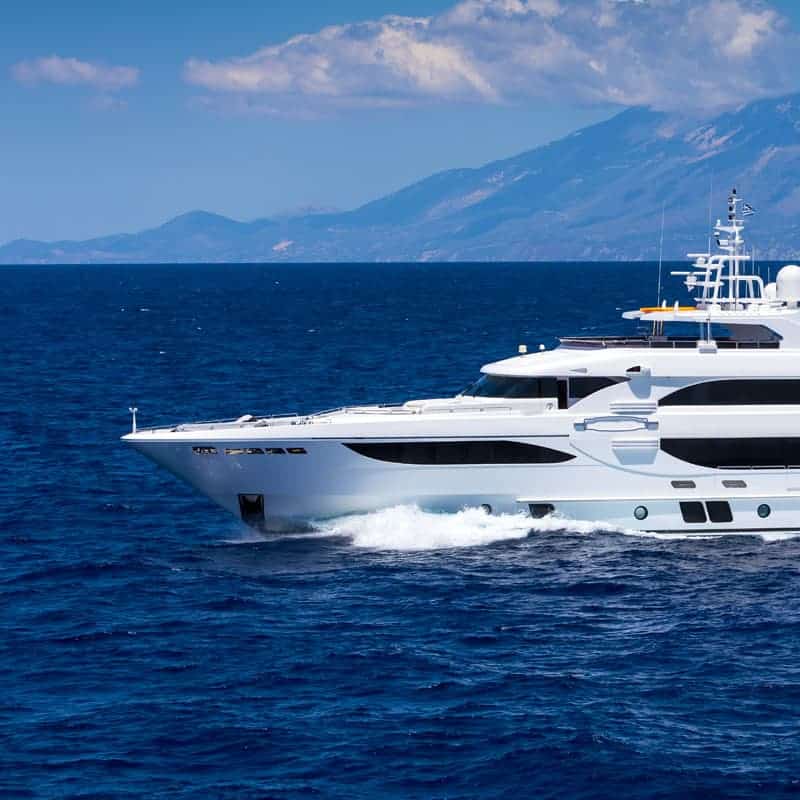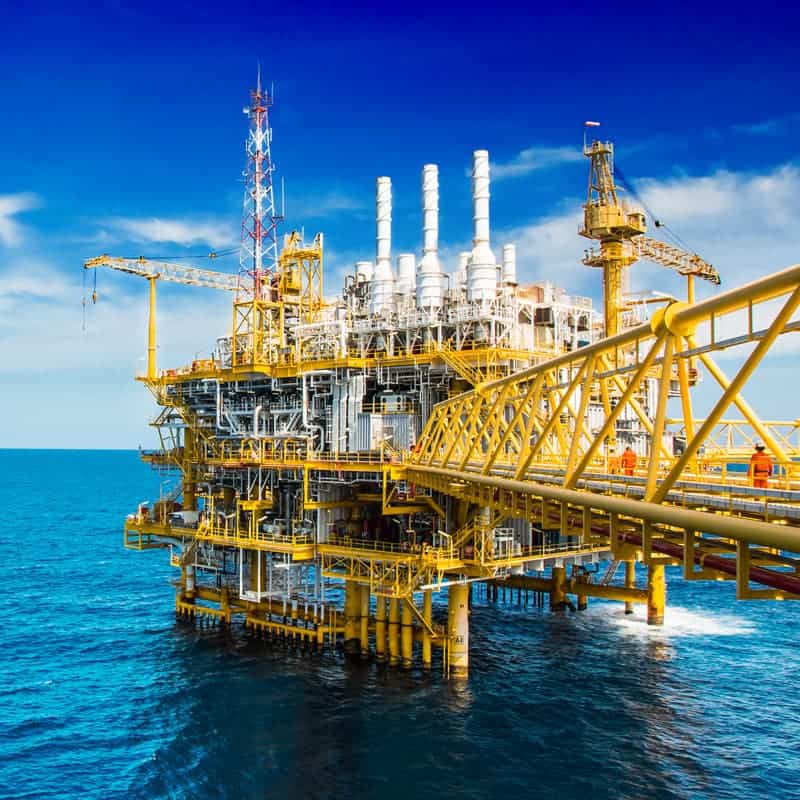 Angus Cochrane
2021-01-26T09:06:45+00:00
Contact Our Specialist Coating Advisors…
Our coating specialists can suggest the right solution for your specific application.