Chemco Moves Into Employee Ownership
Chemco International is delighted to say that employees have been given an early Christmas present with the announcement that 100% ownership of the company has been transferred by the Owner into an Employee Benefit Trust.
We are currently going through one of the most successful spells in the company's history; and are now one of a few remaining Coatbridge-based engineering companies who have continued to evolve, expand and develop over the past 40 years.
One of the main contributing factors behind our continued success is our state-of-the-art coating technology (which can be applied directly to wet & rusty surfaces and even underwater), alongside our commitment to being an environmentally friendly company; showcased through our wide range of solvent-free products.
These unique systems were conceived, developed and manufactured in Scotland, where the harsh weather conditions served as the inspiration behind some of our most ground-breaking technologies.
Our continued expansion is great news for the local community – via the creation of additional jobs –  for Scotland, and for the UK as a whole. Through our innovative technology, we are steadily establishing ourselves as one of the world's leading coating companies.
Through the use of these environmentally-friendly and advanced technology products, we are helping many forward-thinking companies to significantly reduce the cost and duration of their coating projects, whilst being environmentally conscious at the same time.
Founded in 1990 by Manny Khorasani, Chemco International traces its origins back to the Original Glassflake Company, the inventors of glassflake technology in the 1960s. Manny had joined as a Production Supervisor in 1982 and, after quickly rising through the management ranks, he bought the company in 1990, renaming it Chemco International.
Commenting on the decision to become Employee-Owned, Manny said: "Around eighteen months ago I started thinking about taking a back seat in the business.  We are almost an institution in the area, having been here for almost forty years. That's why it was really important to me that the company not only stayed within the local community, but that the jobs and the skills of the staff, who all live locally, were retained and protected.
"I looked at a number of different options, including selling the business, but my concern was that due to the nature of the business, a trade buyer would most likely relocate the company. None of the options I explored delivered the business continuity I wanted for our customers and employees and this is when the Employee Ownership became an attractive option.
"I carried out some research and then attended an employee ownership event run by Scottish Enterprise. The event was really useful and I came away with lots of valuable information. Even before I left the event I knew that employee ownership was exactly what I was looking for – it would provide the security that we wanted and, most importantly, would allow the employees, who have all played a key role in the growth of Chemco International, to have a real say in its future.
"It's a very exciting time for our company and we all look forward to the opportunities this brings.
As far as I am concerned, Employee Ownership is a win-win situation for all concerned and it is my belief that this will be the way forward in the near future."
An Employee Ownership Trust has been formed which will hold 100% of the shares on behalf of the employees. The transition to Employee Ownership was supported by Co-operative Development Scotland (CDS), with the process managed by 4-consulting, legal services by Blackadders and accountancy support from Sharles CA, Hamilton.
Statistics consistently demonstrate that employee-owned businesses outperform their non-EO counterparts in terms of higher levels of profitability, improved business resilience during times of recession, increased productivity brought about by higher levels of engagement and enhanced employee wellbeing.
There are around 100 employee-owned companies operating in Scotland, with approximately 7,000 employee-owners generating a combined turnover of around £940million.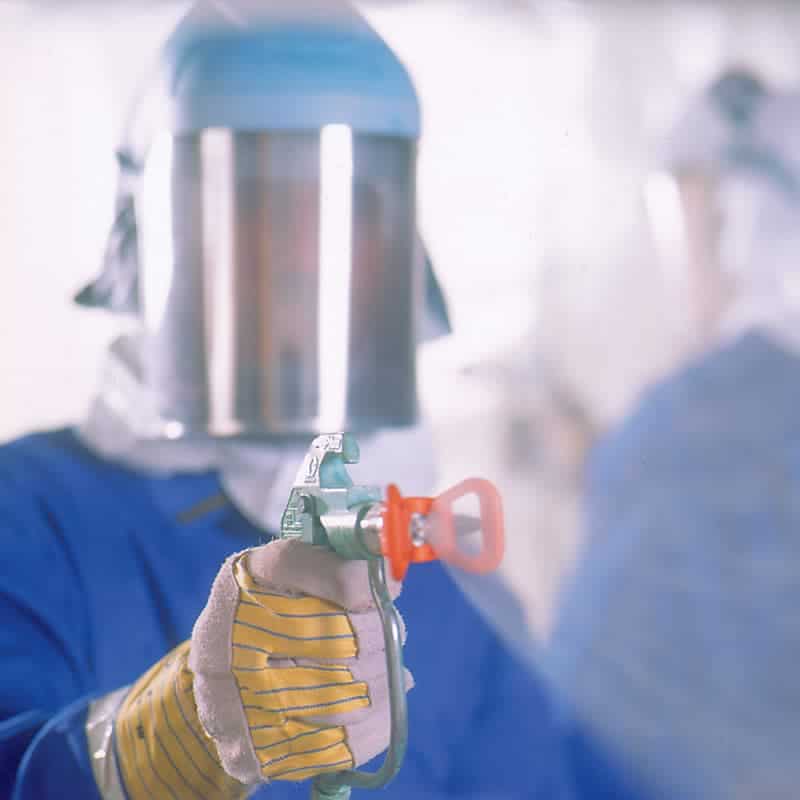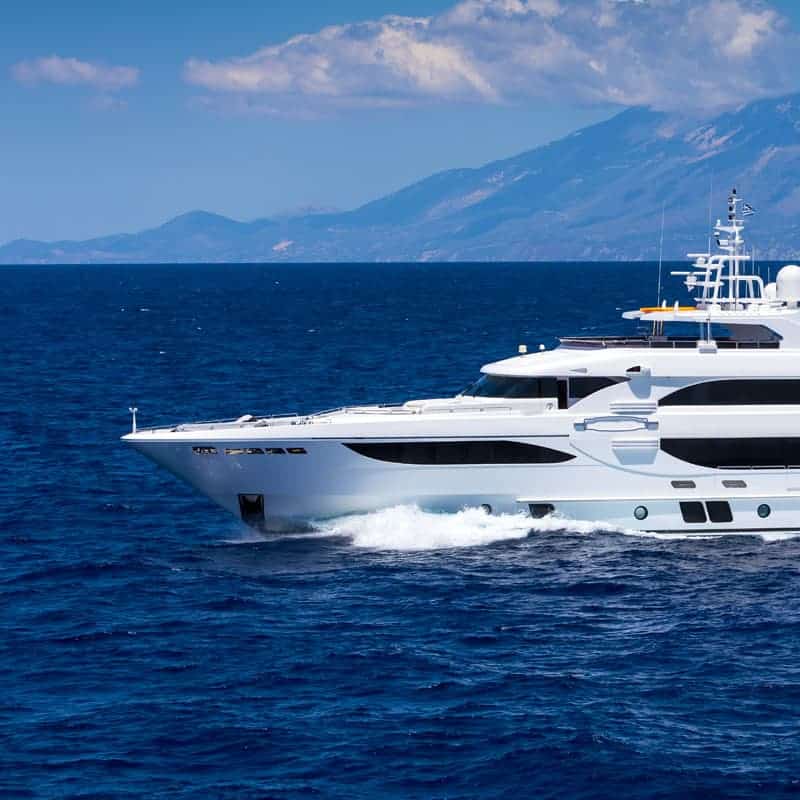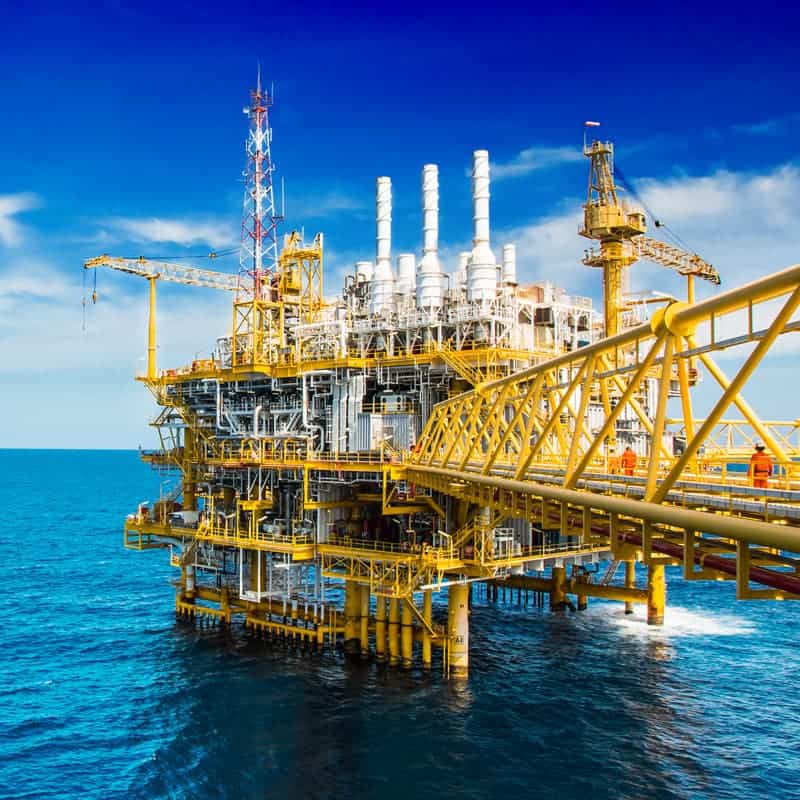 Angus Cochrane
2021-06-23T09:46:14+01:00
Contact Our Specialist Coating Advisors…
Our coating specialists can suggest the right solution for your specific application.