Chemco Celebrates Employee Ownership Day 2023
Earlier today (Friday 23rd June), the Employee Owners of Chemco International Ltd celebrated National E.O. Day with a Persian Barbecue, expertly prepared by in-house Chef, Masoud Goodarzi (Technical Director); who was ably assisted by in-house Sous-Chef, Ali Kalantar (R&D Manager). Their joint efforts were much appreciated and enjoyed by all, despite a little rain after many weeks of glorious sunshine.
Additionally, and to everyone's delight, Payday arrived a week early, boosted by a Trust Bonus amounting to 10% of annual salary!
With sales up 40% in the past six months and up 50% in the past three months (both compared to 2022, itself a record year), the Company has hired a number of extra staff in recent months to support a rapidly expanding order book and opted on this occasion to extend the bonus on a discretionary, pro rata basis so that these newest employees, not yet eligible for a tax free Trust Bonus, could still receive some recognition and incentive.
Commercial Director Ian Gold said, "It is wonderful to be able to celebrate Chemco's ongoing success as an EO Company and for everyone to have a slice of the action."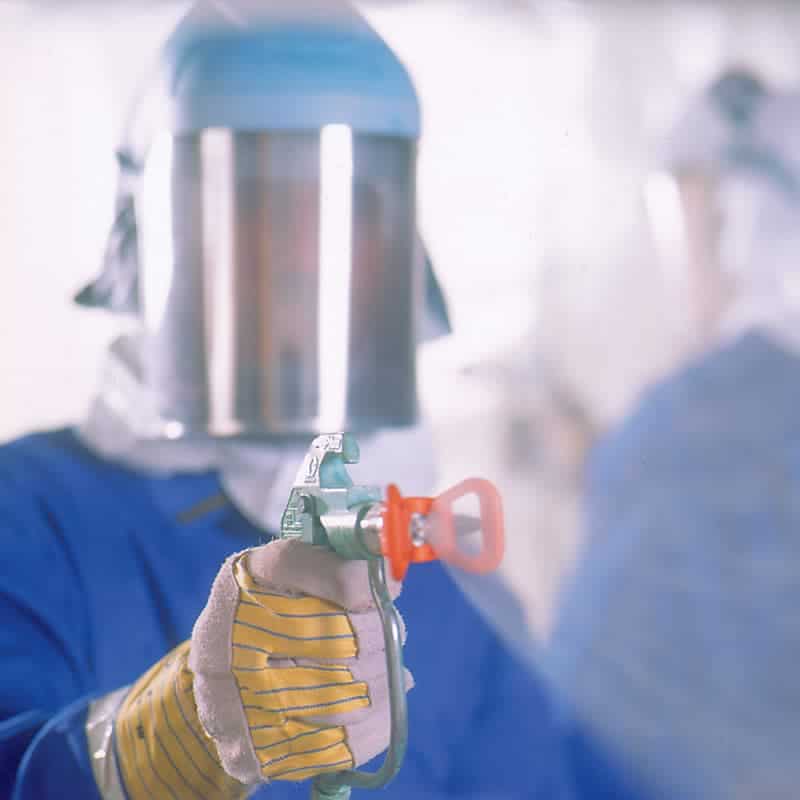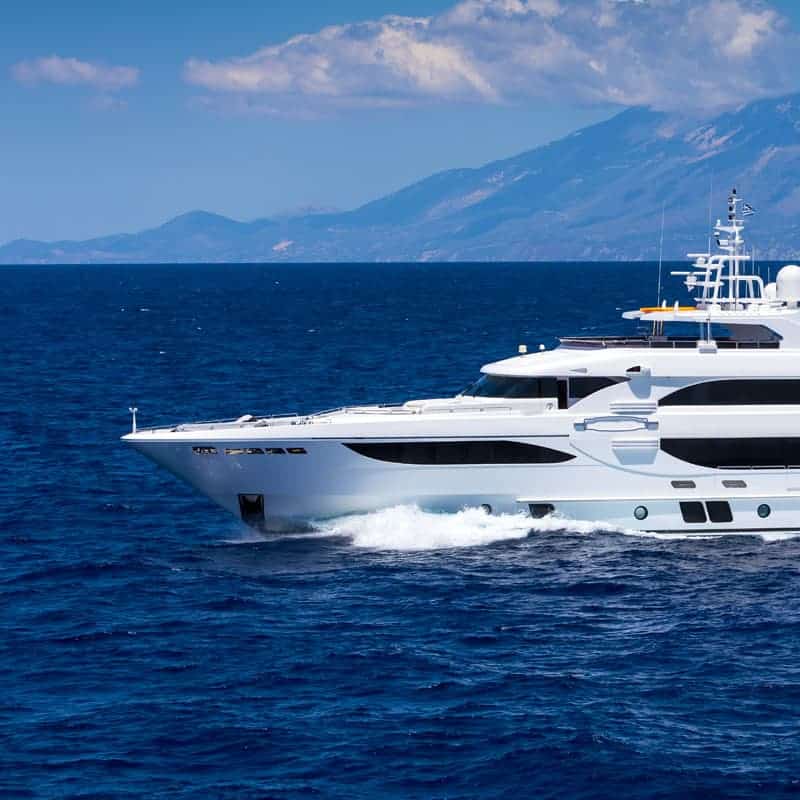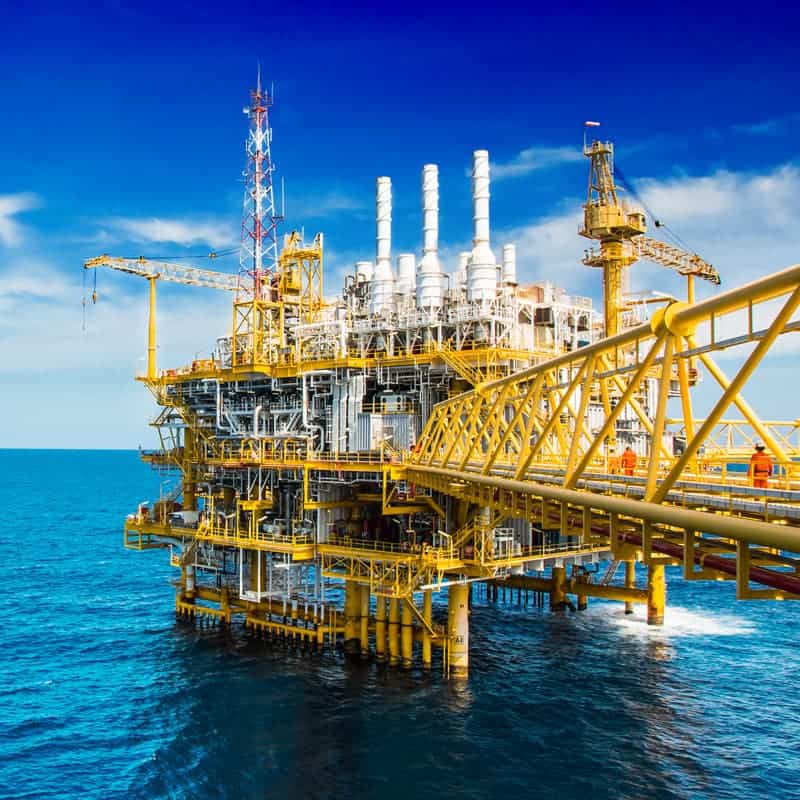 Angus Cochrane
2023-06-26T11:49:52+01:00
Contact Our Specialist Coating Advisors…
Our coating specialists can suggest the right solution for your specific application.