Chemco Continues to Expand Global Network
Chemco International is delighted to introduce Surface Engineering and Technologies (Private) Limited as the approved Industrial Distributor for Chemco coatings in Pakistan.
This appointment indicates another positive step in the development of Chemco's network of partners around the world.
Bilal Hussain, Business Manager at Surface Engineering and Technologies (Private) Limited (SETL), said:
"We are delighted to partner with Chemco International to introduce such high-performance protective coatings to the market in Pakistan. This agreement will allow us to assist our customers in enhancing the integrity of their assets in a variety of harsh & corrosive environments.
Given the experience of SETL in serving the Pakistan Industrial market as a reliable and solutions-oriented company, we believe that, by incorporating Chemco's innovative and environmentally friendly coating products, we can strive for even greater success."
Follow Chemco International on LinkedIn for updates, and for all enquiries please visit www.chemcoint.com.
From left to right: 
Bilal Hussain – Business Manager
Fahad Sarwar – Service Manager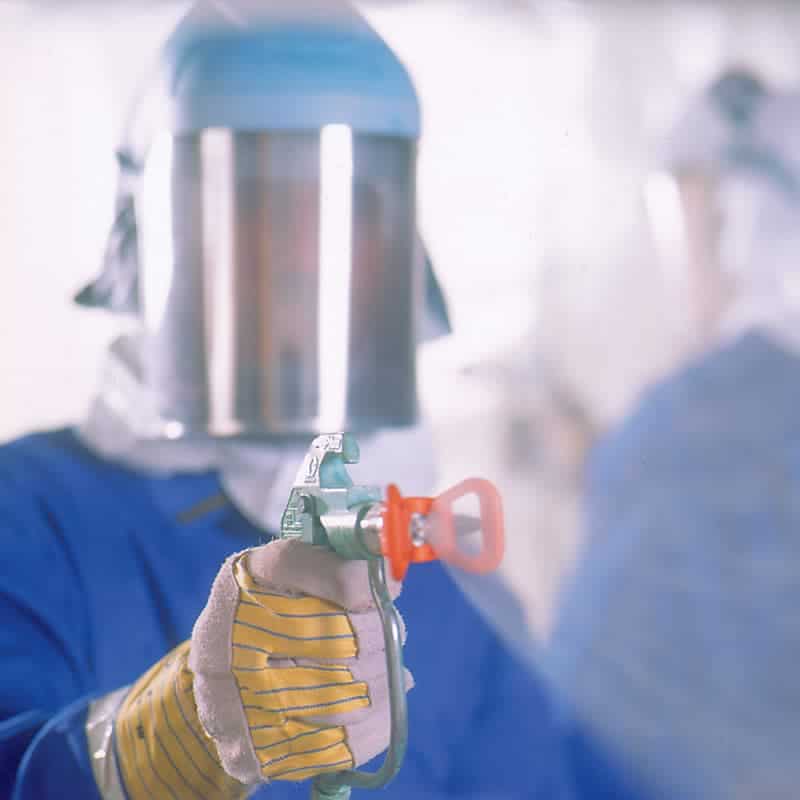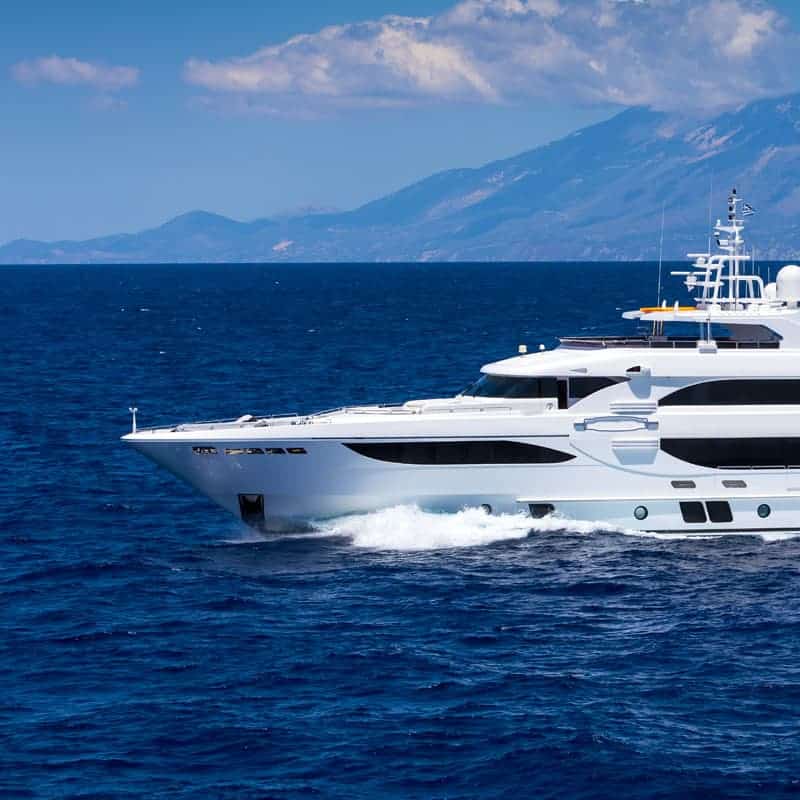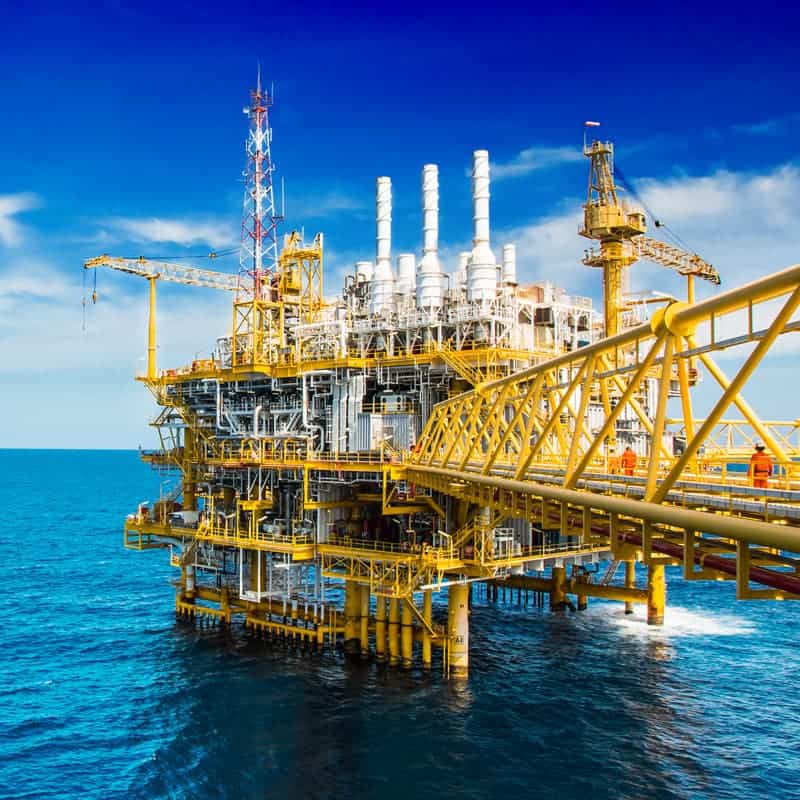 Angus Cochrane
2020-11-03T11:35:53+00:00
Contact Our Specialist Coating Advisors…
Our coating specialists can suggest the right solution for your specific application.